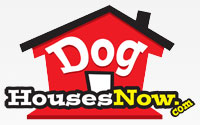 http://momspotted.com/ is currently hosting an amazing review/giveaway on her website. You can win the dog house of your choice in the size of your choice. She got one for the review for her mom that looks like this. This review and giveaway is from DogHousesNow.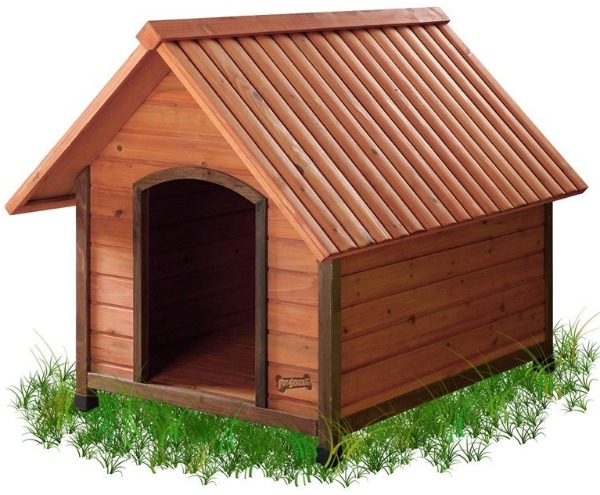 I really like it to but think the Barn style one is more fitting for our country life and style of living but look at all the other choices you have.

One even has a cute little door on it. 😉 and of course there is the beach house in blue. I love that these houses are built up off the ground as well. Go check our her giveaway here. Good luck everyone!